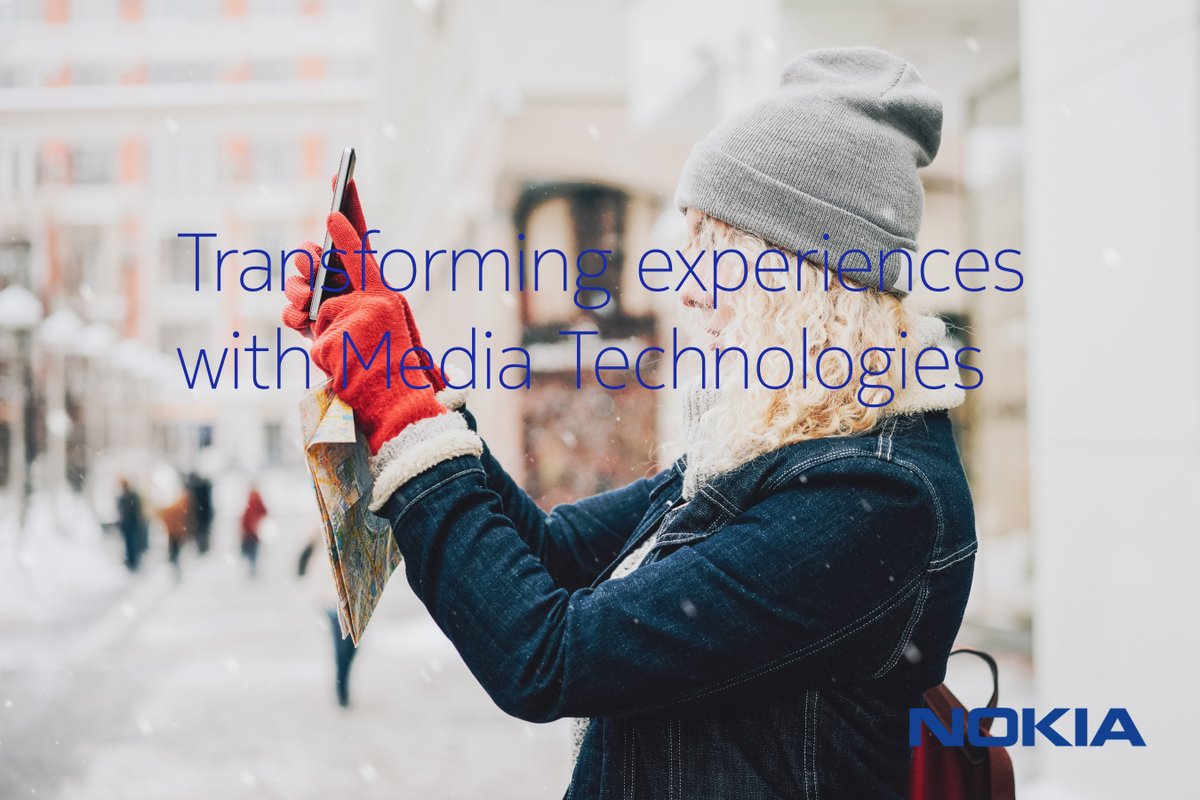 The source that first leaked the Penta-Lens Camera module on the ultimate 2018 flagship Nokia 10 has now posted the design sketch of this camera module. The camera module has 5 lenses, one LED flash and sensor on a circular ring as per the sketch.
The Nokia 10 will have Fingerprint sensor below the camera module on the back as shown in the leaked sketch below.
This Penta-lens camera rumor may hint at HMD adopting rotating Zoom camera tech from Zeiss on Nokia 10. To read why we think so and to know more about this Zoom camera tech, click here. Currently this phone is in development stage and may not be available before second half of 2018.
The source of this rumor/leak has also claimed that Nokia 10 will feature a 18:9 display and will come with double-glass (both front and back) design similar to the upcoming Nokia 9. Nokia 10 will be powered by the Snapdragon 845 processor.
We recently heard mention of Nokia 10 in a list posted at Weibo by some other source who claims to have info about all the Snapdragon 845 smartphones.
Thanks Xio-Feng for the tip. Cheers!!