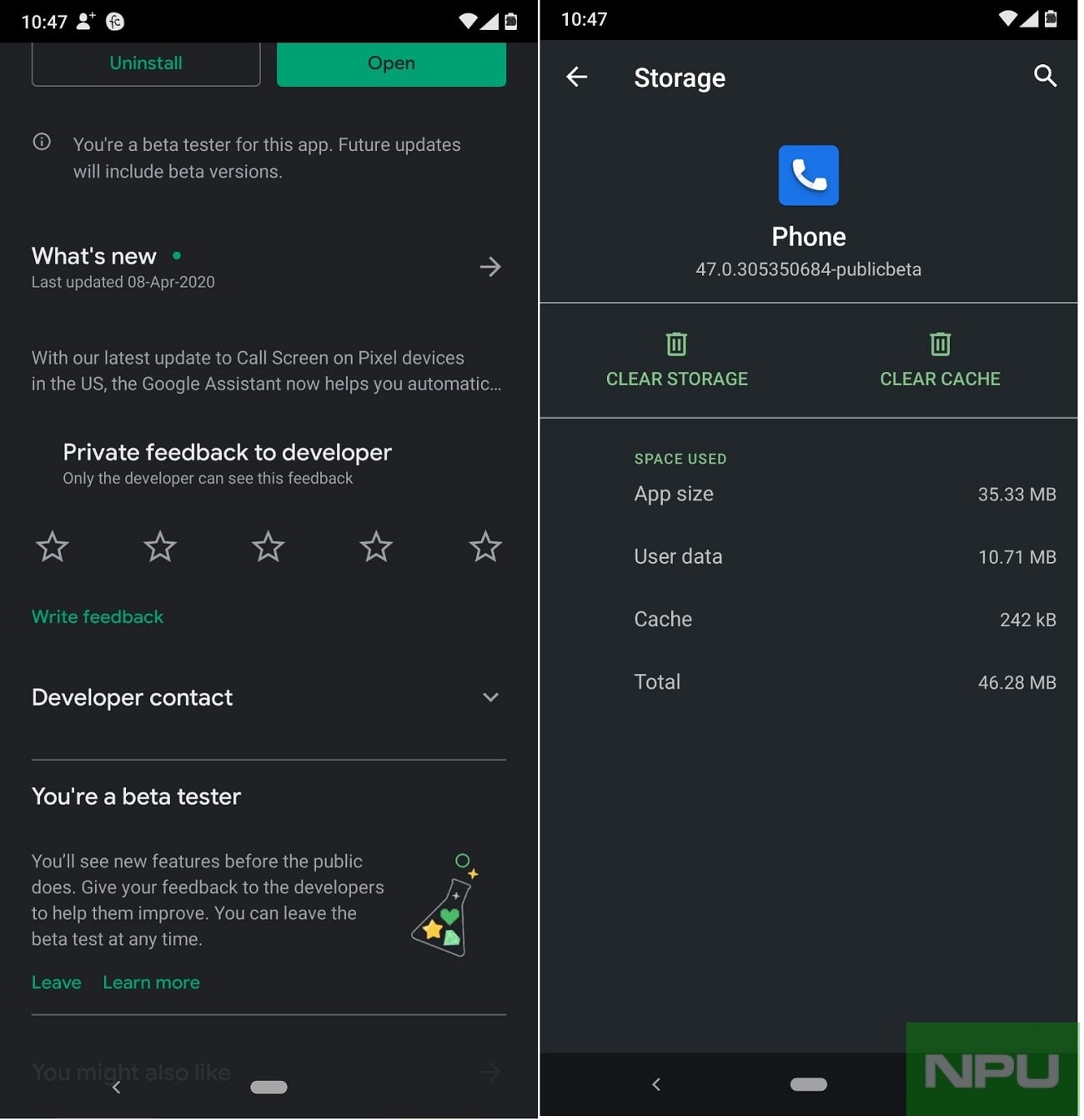 We recently reported about Nokia smartphones getting the call recording feature in India. Our readers tipped us about getting the feature automatically without enabling anything or without making any settings changes.
So, if you are on the latest "Phone" app version you should be able to use call recording on your Nokia smartphone. If now you may try to update your Phone app or get enrolled in the Google Phone Beta app.
So, here is what you can do if you don't see call recording enabled for you on your Nokia smartphone. Check the screenshots above.
Go to the Google Phone app in Play Store and Join Beta
Now go to settings–>apps & notifications–>Phone–>Clear cache & clear storage
Also, add permission for storage as an optional step if the above two steps don't work
Now you should be able to see call recording in your phone UI when you call someone. It worked like charm on our Nokia 7.1 and 8.1, but it may not work 100% for everyone.
When you start and stop call recording while in call a message informs both listener and speaker about it.
Where to find recordings:
Once recorded you can go to the history of the called contact to listen to the call recording.