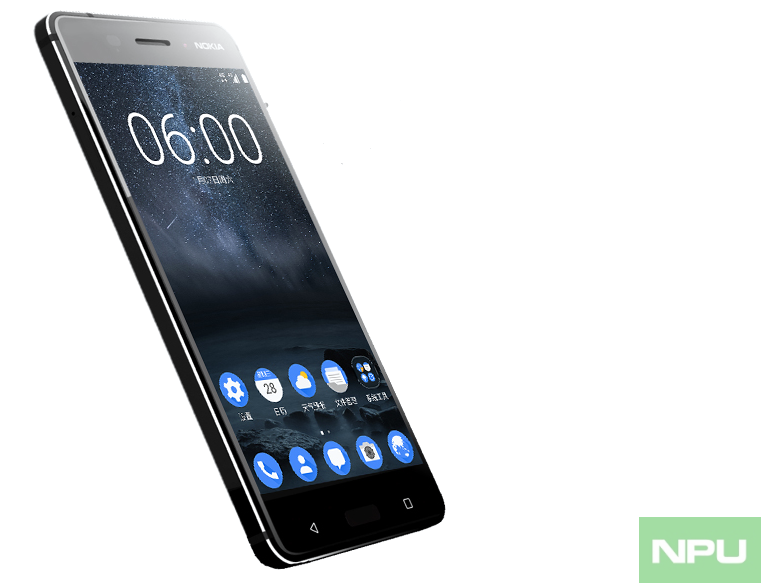 Click here to read full official details of Nokia 6 along with price, full specs, release date, official gallery and markets.

Nokia 6 pre-orders have opened in few markets and it has gone on sale in China and Taiwan. We will keep this page updated, when we come to know about any new market.
Nokia 6 pre-order in Netherlands
HMD is officially launching Nokia 6 in china today. If you wish you can catch it live here. The variant for China is TA-1000 and Tenna certification just revealed one more color "Silver" for Nokia 6.
We last talked about possibility of Nokia 6 soon going global. Now, we have caught a new variant of the device passing Bluetooth certification. In fact both TA-1000 and TA-1003 can be seen in the Bluetooth certification.
TA-1003 may be the global variant of Nokia 6, that can be revealed in coming days or at MWC 2017.
You can read full detailed Nokia 6 Specs by clicking here. Also read what Nokia fans think of Nokia 6 design in our poll and participate.
Participate in Nokia 6 discussions by visiting our Nokia 6 forum.