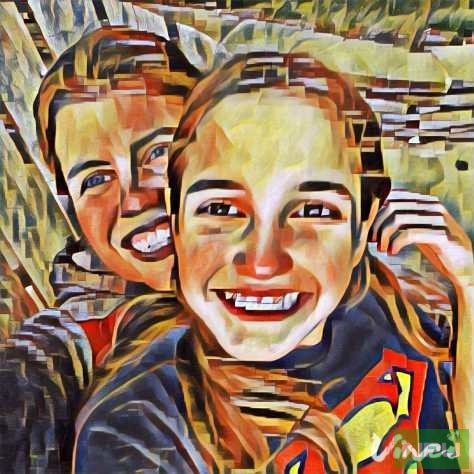 In our Weekly feature, we will do a roundup of the best new Windows 10 Mobile apps and games released in the the week gone by and will also mention major apps / games updates. In this particular edition, we compile all best new apps and games and major apps / games updates for the week Aug 8 – 14. Click on the download links to read more about the app / game and for installing it on your devices. Read our full coverage of Best Windows 10 Mobile Apps / Games by clicking here.
Best Apps / Games of Aug 8 – 14

Vinci:
Prisma Like App Vinci Now Available For Windows 10 Mobile
Developer: "V Kontakte" Ltd.
100 Turns:
100 Turns Comes To Windows 10 Platform As A Universal Game
Developer: Djinnworks GmbH
KILLALLZOMBIES:
KILLALLZOMBIES Game Is Now Available On #XboxOne. Read More
Kingdom: New Lands:
Kingdom: New Lands Game Is Now Available on XboxOne With Free Trail. Read More
Pool Tour Masters:
Game Troopers' Pool Tour Masters come to the Windows Store
Developer: GAME TROOPERS
Price: Free+
Photo Scan:
Photo Scan UWP App Is Now Available For #Windows 10 Devices
Developer: Define Studio
Price: Free+
Major Apps / Games updates
Films & TV:
Films & TV update on Windows 10 brings swipe to play next or previous video. Read More
WhatsApp Beta:
WhatsApp Beta for Windows Phone update enables new top menu. Read More
The Guardian UWP App:
The Guardian UWP App Updated For Windows 10 With Football Tables & More. Read More
Dragon Mania Legends:
Dragon Mania Legends Game Updated In Windows Store With New Changes. Read More
Skype Alpha:
Microsoft Released version 1.5 For Skype Alpha With Support For Voice Messaging For Linux. Read More