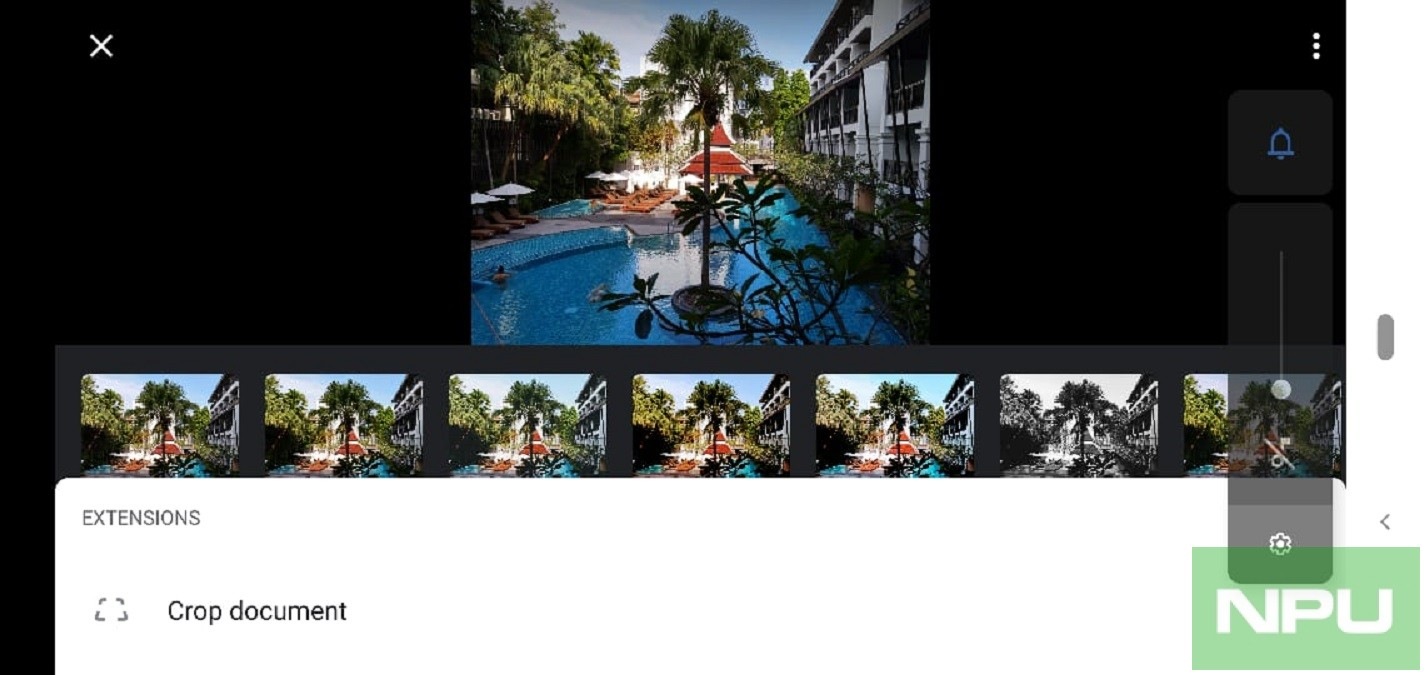 Mostly all the Android phones that are currently on sale, come with a gallery app installed in them. Nowadays we use smartphones as our primary camera and love clicking pictures with them. So in order to view and edit the pictures, we need to have a good gallery app on our Android smartphone.
Today we will talk about some of the best gallery apps on Android platform. We have tried to cover the best gallery apps with some interesting features and ease of use. So you can head over the below lines to see the best gallery apps for your smartphone.
We have already published many posts in our best Android apps series showing you the best apps in different categories.
Google Photos:
The best and most preferred app that comes to our mind when searching for a gallery app is Google Photos. It may now come with tons of features but is one of the easiest and most preferred. The app comes pre-installed on nearly every smartphone selling with Android OS in it. So this makes it easier to us to recommend this app as one of the best gallery apps on Android. We can confidently say one thing about this app is that it is the most intelligent gallery app on Android. It comes with Assistant bullet built in with the beauty of search support.
Piktures – Photo Album Gallery:
Piktures is also an interesting gallery app for Android. It comes to second in our recommended gallery apps list. It is also nearly similarly simple as Google Photos. Some of the important features of Piktures include the calendar view, location view, security with Pin, support for cloud drives like Dropbox, GIF, and video players and much more.

QuickPic:
QuickPic comes to the third spot in our recommended gallery apps for your Nokia Android or any Android-based smartphone. This is another app with simple UI with material design language from Google. Support for security using Pin and cloud management like Google Drive is present in this one. This app also comes with an impressive photo editor built-in.
A+ Gallery:
A+ gallery comes to our recommended list because of it's  claim to the fastest app for viewing photos. We've also tried it and found the claim to be somewhat true. Support for online cloud galleries like Facebook, Dropbox or Amazon Cloud. All the other features are similar to Piktures.
MyRoll Gallery:
MyRoll Gallery is claimed to be the fastest growing gallery app on Android platform.  It also comes to Android Wear platform and company doesn't hesitate in touting that. It can be integrated with Google Photos as well. Intelligent notifications and smart mode are the exclusive features of this app and we have tried them and found good enough.
Focus – Picture Gallery:
Focus the picture gallery comes as the new entrant in this list of best gallery apps on Android platform. It also comes with a long list of features. Some of the most interesting features of Focus gallery include Photo tagging feature for a better-organized view, Muzei Live Wallpaper, Material design, Prevents others from swiping when you're showing them your pictures, new dark theme and ability to change launcher icon.