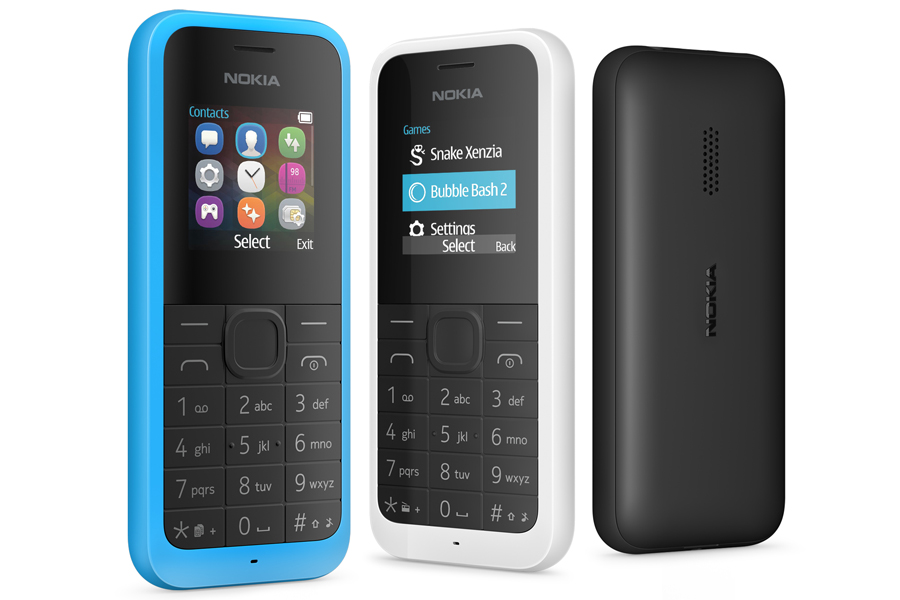 While HMD unveiled a new and revamped Nokia 3310 evoking nostalgia at MWC 2017, there was wide skepticism about this move. But Nokia features Phones are still in demand in many markets across the globe. Vietnam is one of such markets where Nokia Phones still feature in the best-selling lists.
As per a report from Vietnam market, both Nokia 105 Single SIM and Dual-SIM are in the best-selling phones list made public by thegioididong.com, the largest mobile phone distribution chain. Though the list features mostly smartphones but Nokia 105 has managed to attract steady demand and get included.
This is very encouraging for HMD which stole the show at MWC 2017 with Nokia 3310. Nokia brand was the most mentioned brand at MWC. Later we came to know that Nokia 3310 has seen astonishing level of demand in UK during pre-registration.
Though with time Nokia features Phone have lost market to smartphones keeping with the Industry trend, it is worth noting that predicted demise of feature phones really didn't happen. Many people still buy features phones for the sake of simplicity and long battery life.