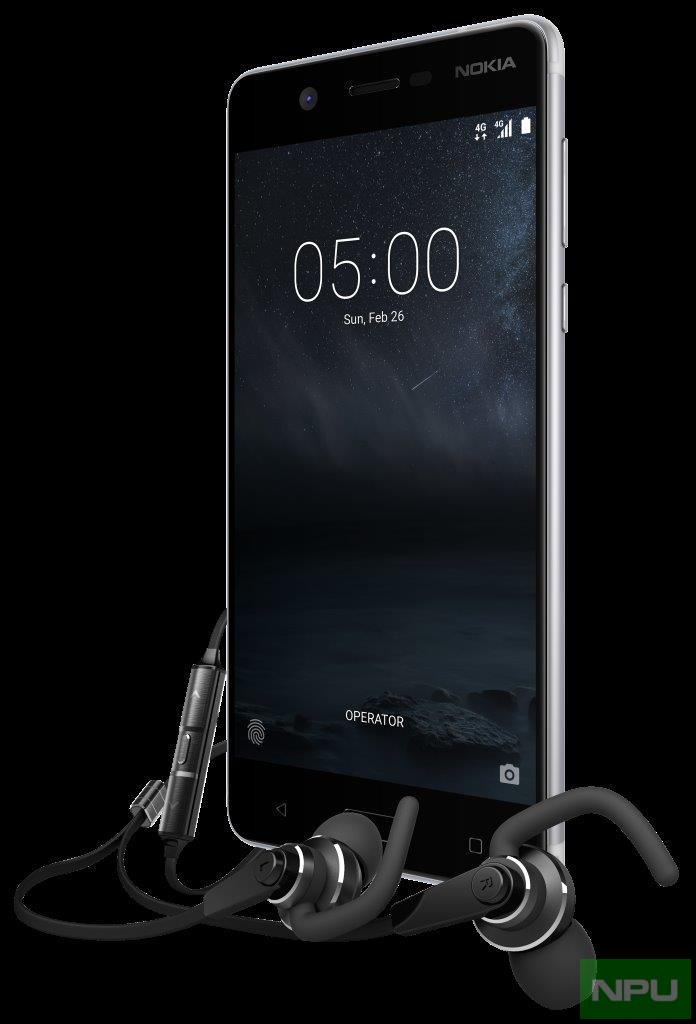 Nokia 5 pre-orders have opened in few markets and we will keep this page updated, when we come to know about any new market. We have also mentioned released dates for markets wherever known officially.
We have Nokia 5 price, full specs, release date, official gallery, Video on this dedicated page.
Sri Lanka:
Nokia 5 has been launched in Sri Lanka. Read all the details here.
Bangladesh:
Nokia 5 has been launched in Bangladesh too. Click here to read all the details.
Netherlands:
Pre-order for Nokia 5 opens in Netherlands. Click here to read more and book one
India:
HMD will launch Nokia 3, 5 and 6 on June 13. Read more about probable pricing here.
Finland:
Nokia 3, 5 and 6 have been launched in Finland. Pre-order now by clicking here.
Poland:
Pre-order Nokia 5  and read about release date in Poland by clicking here.
Malaysia:
HMD has launched Nokia 5 in Malaysia on May 30. Read more here.
Thailand:
Thailand that it will be one of the first markets to get new Nokia 5. Read more here.
Russia:
Click here to read more about Nokia 5 exact release date in Russia.
UK:
Nokia 5 pre-order in UK had opened at Clove
Germany & Austria:
Major Retailer OTTO opens Nokia 3, 5 & 6 pre-order in Germany revealing price & release date.
Vietnam:
Vietnam to have Nokia Android Phones launch event on June 10.
Philippines:
HMD to launch Nokia 3, 5, 6 & new 3310 in Philippines on June 8. Sends invite to Media
We had earlier shared specifications of Nokia Heart Android smartphone. We now know it will come as Nokia 5 as per a recent leak from VentureBeat.
Nokia 5 will come with a 5.2-inch, 720p display. It will be powered by Snapdragon 430 processor. It will have 2 GB RAM and 16 GB internal storage. Good thing is that it will come out running Android Nougat out of the box.
Nokia 5 leaked Specs:
1.4 GHz Qaud-Core Snapdragon 430 Processor
Adreno 505 GPU
2 GB RAM
Android Nougat 7.0
5.2-inch, 720p display
16 GB internal storage
13 MP Rear camera
8 MP FFC
Nokia 5 Price & Release Date:
Nokia 5 will initially retail for €199. For Indian market it translates roughly to Rs 14000. It will be launched on February 26 at MWC 2017 with release date aimed at March-April in major markets.
Read our Full Nokia Phones coverage: