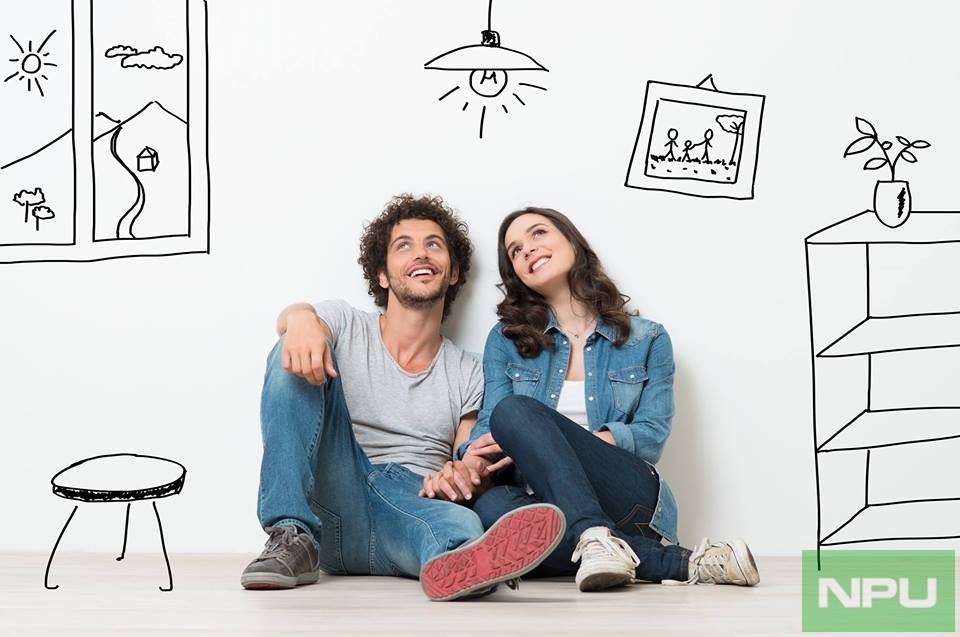 HMD CPO Juho Sarvikas teased about an "awesome" MWC 2018 for Nokia fans but without many details. Later we came to know that the event will begin at 4:00 pm Barcelona time on February 25.
So, for helping you with when you can watch the event in your locations we have created a countdown timer for you. Wherever you are, you can count down to the mega Nokia launch event using this timer.
Live Streaming:
HMD will live-stream the Nokia Phones launch event on its official Nokia Mobile Facebook page and also on Nokia.com/phones site.
What to Expect:
In smartphones Nokia 9 aka Nokia 8 Sirocco, Nokia 6 2018, Nokia 7 Plus and the first Nokia Android Go smartphone Nokia 1 global launches will be expected at MWC 2018.
Coming to feature phones one can expect to see Nokia 3310 4G and another interesting Qwerty 4G phone (TA-1047) getting a global release date.
We just reported via our retail sources that Nokia 9, Nokia 6 2018 and Nokia 1 will arrive in India April onwards. This ideally puts their release after MWC 2018.
Thanks Amal for the tip. Cheers!