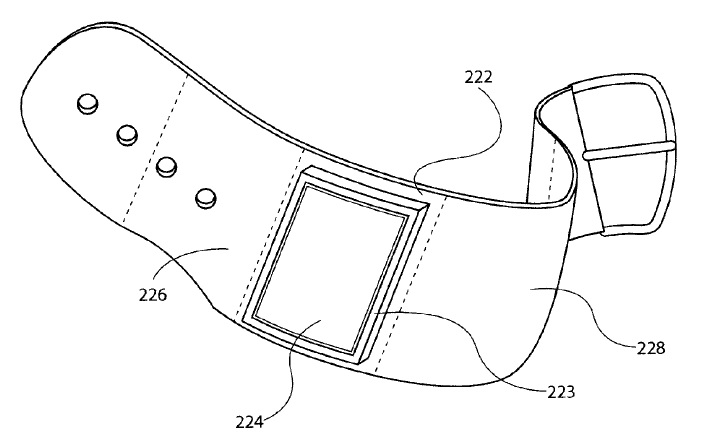 We reported about Nokia CEO Rajeev Suri confirming Nokia's plans to pursue "Digital Health" as the next Nokia Technologies business practice. Before this we reported that Nokia is pursuing variety of smart wearables related to health and wellbeing via some Nokia job openings. Now we can add some more to this story via our sources.
It seems the upcoming wearables will primarily run Android. Primarily as Nokia may later plan to bring some wearable based on its home-grown Linux-based cloud OS.

The New Devices Product team is handling the development work for wearables related to Health & Wellbeing.

The wearable will have a number of sensors to accurately measure and report biometric data or analysis and reporting that will use Android Sensor APIs

There will be companion apps for Android and iOS initially.
Coincidentally, couple of recent Nokia patents revealed an elegant smart band technology and many smart wearable designs. One of the patent talks about a health-oriented wearable band with ability to contract to enable proper contact with body to take correct health related data with help of sensors and and expand to provide comfort to users at other times. Another recent Nokia patent that we reported has many smart wearable designs and cool tech bits like hover interaction and notifications display.