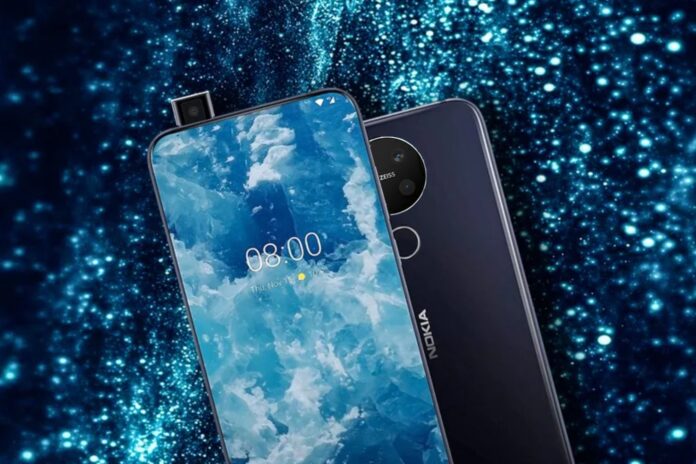 New Nokia smartphone TA-1234 that may be the first Nokia smartphone to launch with Android 10 has passed certification in India. We last reported it appearing in Russian and Wi-Fi certifications.
The Wi-Fi certification revealed that it may be powered by Snapdragon 665 certification on the basis of our analysis. As one can see in the screenshot above the smartphone was added to the Indian certification on January 7 and will be manufactured in India like other Nokia smartphones.
With Nokia 8.2 5G and this smartphone in the probable launch candidates, MWC 2020 may see at least two new Nokia phones. That brings us to the question of what we are looking at. If it is indeed powered by Snapdragon 665 then it may be launched as the cheaper 4G version of Nokia 8.2. We will keep you updated as we come to know more about this smartphone.