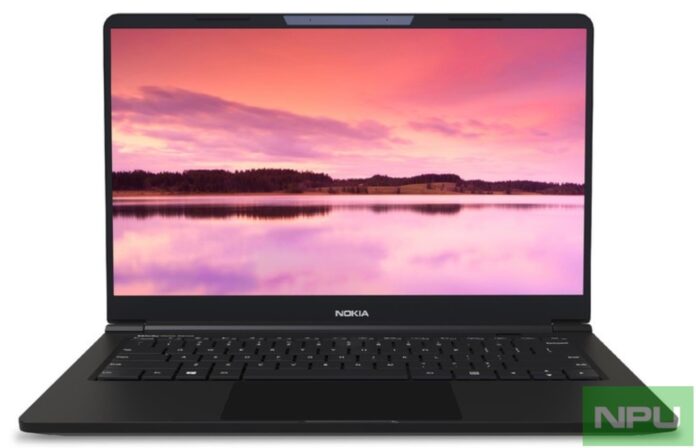 We last reported about the Nokia PureBook X14 laptop becoming available to buy at Flipkart in India. The laptop that is priced at INR 59,990 has been getting some good reviews and ratings at Flipkart.
Currently Nokia PureBook X14 is rated 4.7/5 based on 40 ratings and 13 user reviews. Many certified buyers have mostly good things to say about its design, build quality, performance and other features like Dolby audio output.
This is heartening to see that yet another Nokia-branded product by Flipkart is living up to Nokia fans' expectations. Nokia Smart TVs which were the first Nokia-branded products to be launched by Flipkart have also been rated highly by buyers.
You can buy the Nokia PureBook X14 laptop by clicking on the link below.
Nokia PureBook X14 laptop is powered by Core i5 10th Gen processor 10210U. It has a 14-inch Full HD, LED Backlit IPS Display with Dolby Vision, and packs 8 GB RAM + 512 GB SSD internal storage. It runs Windows 10 Home version and supports Dolby Atmos surround sound. Check the complete Nokia PureBook X14 specs here.
Coming to other Nokia product category launched by Flipkart recently, Nokia Air conditioners are now available to buy at Flipkart. The Nokia AC range starts at INR 30,999.
Flipkart has highlighted smart climate control, adjustable Inverter technology, environment-friendly refrigerant and air purification to be the key features. You can check the Nokia Air conditioner range ta Flipkart by clicking on the link below.