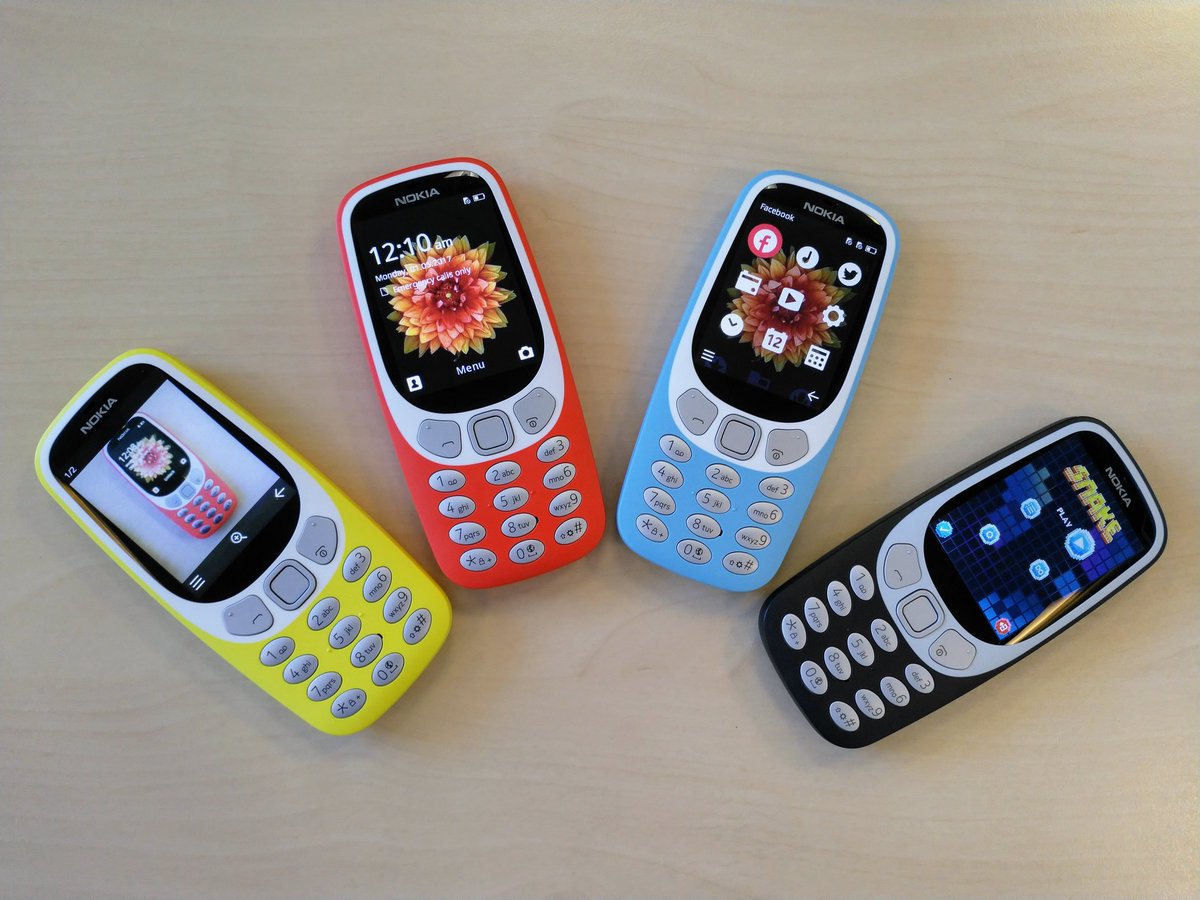 Nokia 3310 3G version is now available to buy in Germany. Major retailer OTTO is stocking two color models Azure and Grey of Dual-SIM Nokia 3310 3G. It is priced at EUR 69.99 and the delivery is promised within 1-2 business days.
Nokia 8 6GB version became available in Germany starting October 20. But both OTTO and Amazon had it priced at EUR 669 which is slightly higher than the announced official pricing of EUR 649. But the good news is that retailer Proshop is now selling it for the price of EUR 649.
Nokia 3310 3G details:
Nokia 3310 3G comes with 3G support, some design tweaks and a new upgraded OS called "Feature OS". Read all about Nokia 3310 3G version by clicking here.
Nokia 8 Details:
Read all Nokia 8 details including specs, features and check out gallery and videos at our dedicated Nokia 8 page.
You can read Nokia 8 full coverage by clicking here.
Read our complete Nokia Europe coverage here.