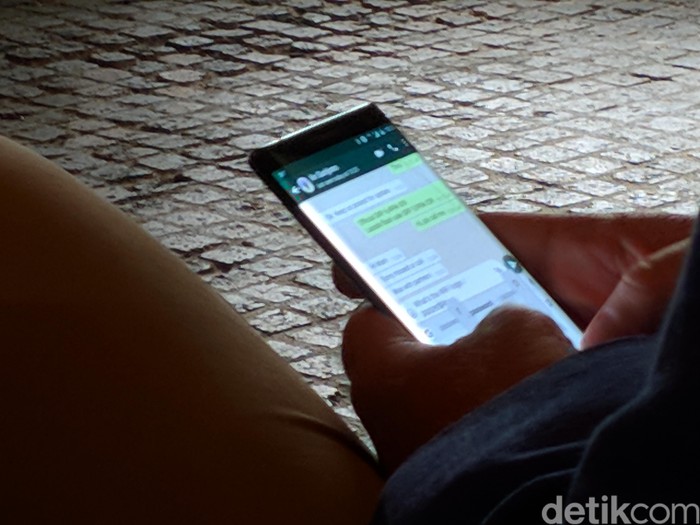 HMD launched four new Nokia Smartphones at the MWC including Nokia 8 Sirocco as the flagship smartphone. But we had exclusively reported earlier HMD is preparing Snapdragon 845 powered Nokia 8 Pro targeted at August 2018.
Now, we can confirm that Nokia 8 Pro is not the only Flagship that will come powered by Snapdragon 845, but as we had earlier told you Nokia 9 or Nokia 9 2018 is also on the HMD's 2018 roadmap. Nokia 9 2017 has been in fact launched as Nokia 8 Sirocco.
So, what to expect in terms of specs and feature from Nokia 9?
What we hear is that Nokia 9 will be the ultimate 2018 flagship with best-in-class camera, design and some breakthrough innovative features. While Nokia 8 Pro was earlier tipped as featuring the Penta-Lens camera module, we now hear that Nokia 9 camera may be even more powerful and innovative.
Nokia 9 will also better Nokia 8 Pro in terms of a display featuring Industry-leading innovations like the in-display fingerprint sensor. Nokia 9 may feature a slightly larger display as compared to the Nokia 8 Pro (5.7-inch vs 5.5-inch, though not confirmed yet).
Nokia 9 2018 Price & Release Date:
Nokia 9 may be considerably more expensive than Nokia 8 Pro too and may come in the price range of top Android flagships like Samsung Galaxy S9+.
More information may emerge about these two Nokia Flasghip devices powered by Snapdragon 845 at a later stage. Nokia 9 may see its announcement even later than Nokia 8 Pro somewhere in September 2018.