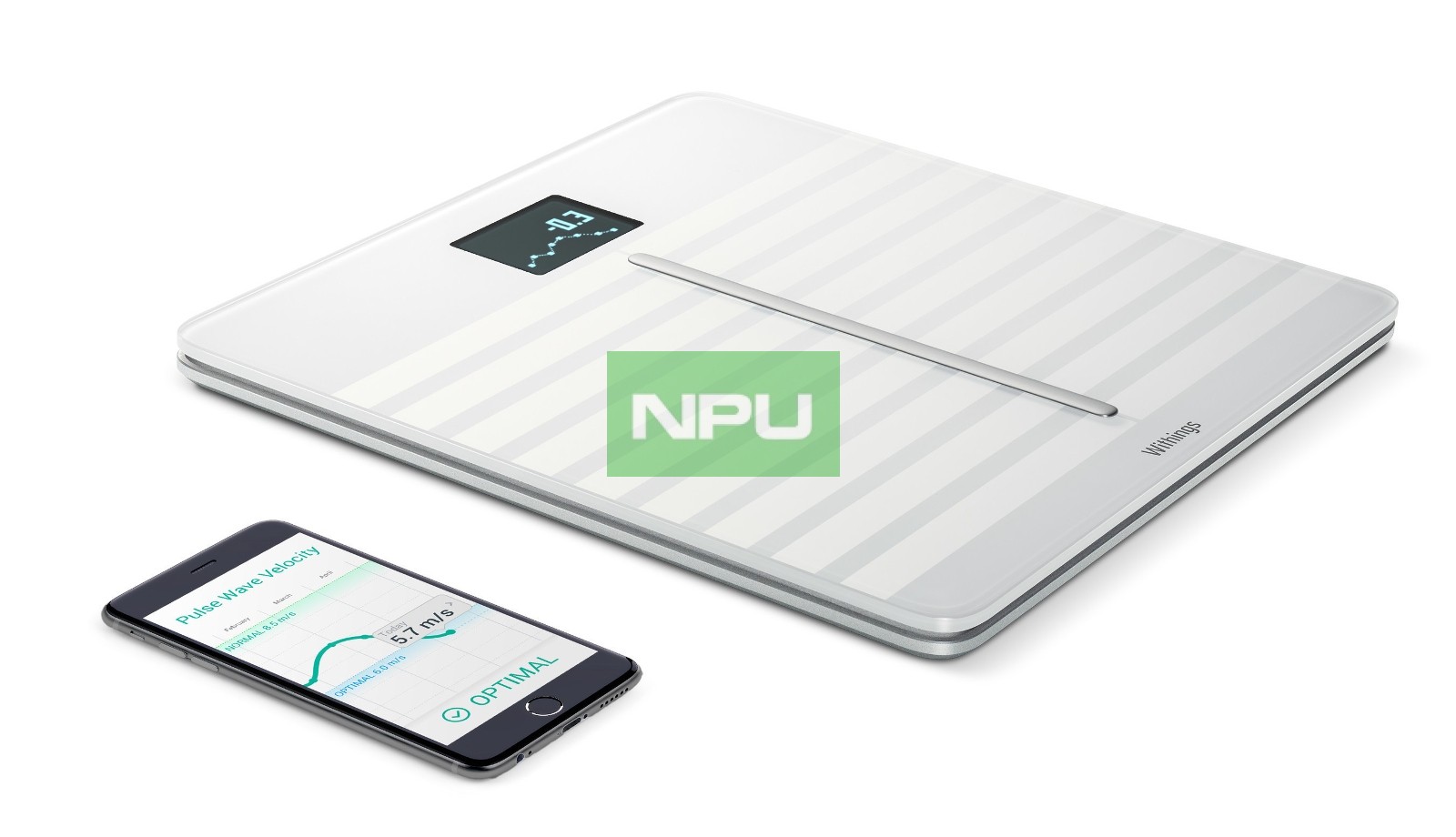 We earlier reported about an update for Withings Scales that brought a helpful feature for mothers called "Baby Mode". Withings has now updated its Health Mate app to introduce another feature called "Pregnancy Mode".
For enabling and using this feature you don't essentially need to own a Withings Body /Body Cardio scale, but it is highly recommended. If you own a Withings scale here is how this mode can help you,
Weight gain tracking
A weekly in-app report
Personalized recommendations delivered right into Health Mate.
Obstetrician-reviewed advice
Engaging lifestyle content to help optimize health and happiness during pregnancy.
How to activate Pregnancy mode:
To find the option to activate Pregnancy Mode, go to your Profile in Health Mate and select either User Details or the edit icon. If you own a scale, you can also access this option from the scale settings screen in Health Mate. You'll be asked a few simple questions, such as when you are due and how many babies you are carrying. Activating the mode will also recommend you turn off certain settings — like body composition — that may not be accurate for pregnant women.
Pregnancy mode shows if you are within the healthy weight gain range
Each week during pregnancy, you'll get an overview of your progress, including total pregnancy weight gain and how it compares with recommendations.
You'll also get health-related, obstetrician-reviewed information relevant to the current week of pregnancy, as well as a special Weekly Report delivered right to your email.
Source: Withings Blog