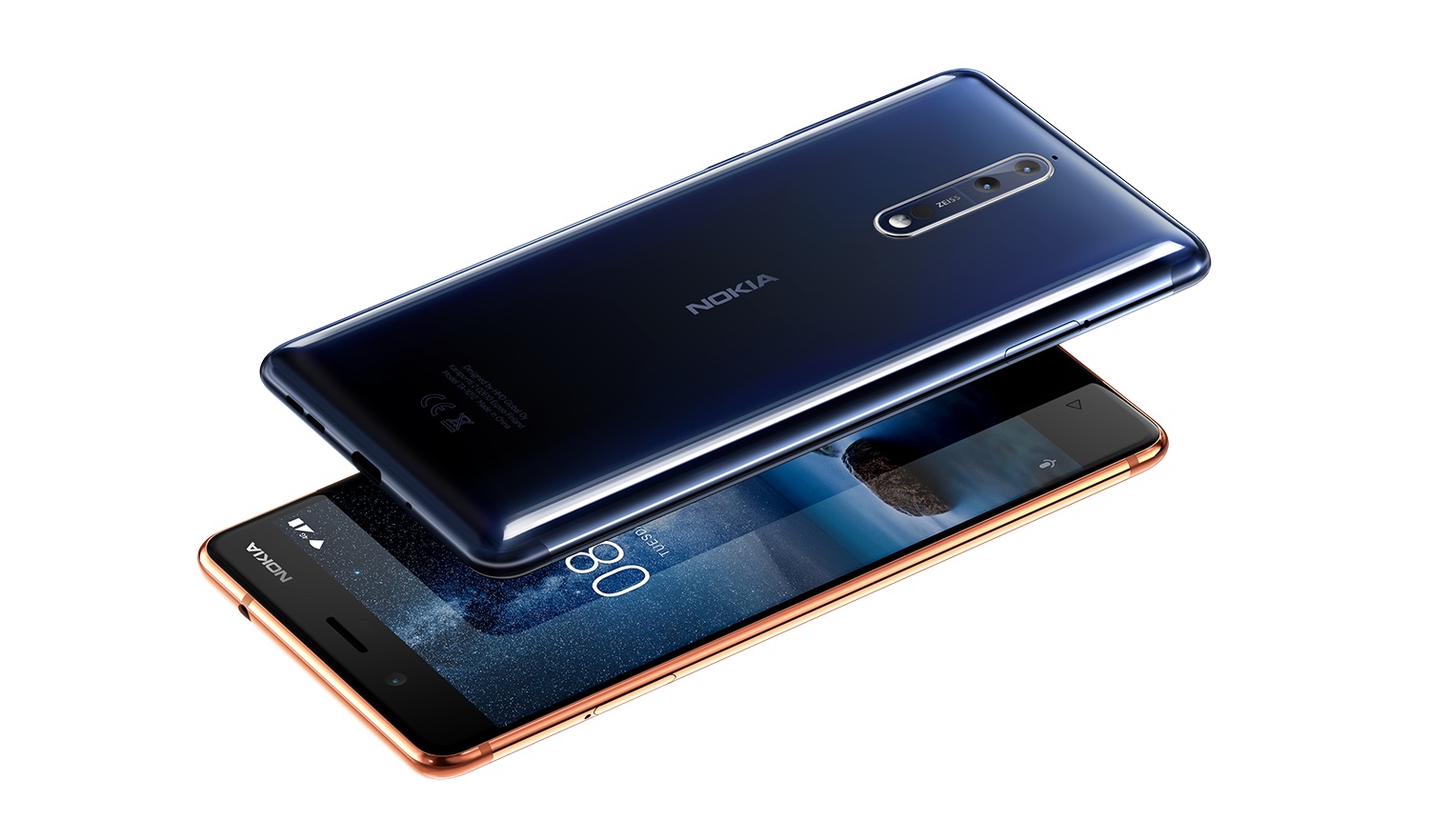 While announcing its flagship smartphone Nokia 8, HMD did mention that it plans to roll-out Nokia 8 globally through Septmeber. So, it was clear that some of the markets will see the launch earlier than others and some will see a delayed release of Nokia 8.
Now, in case you are in India then we don't have really exciting news for you. A HMD spokesperson confirmed to us that Nokia 8 will not arrive in until October. In fact you shouldn't expect it to hit stores before mid-October is the message that we got.
Nokia 8 has been priced at EUR 599 but HMD India team is still wokring out fine details about pricing and whether they will have a pre-order for Nokia 8. We will let you know if we come to know more about pricing from HMD or from our sources.
Nokia 8 Details:
Read all Nokia 8 details including specs, features and check out gallery and videos at our dedicated Nokia 8 page.
You can read Nokia 8 full coverage by clicking here.