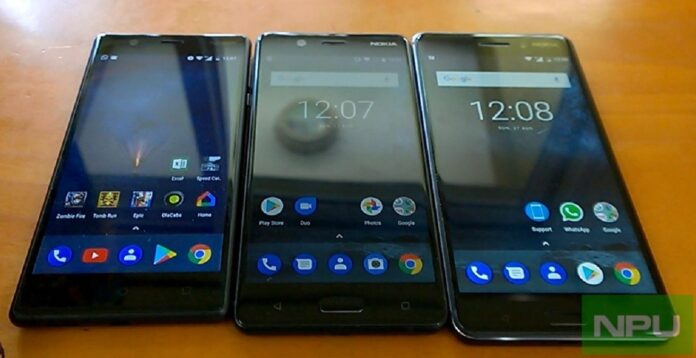 We had approached HMD about the legacy Evenwell apps on older Nokia smartphones that keep on featuring in one conspiracy theory or another. Now, HMD has provided its official statement about the presence of these apps on Nokia smartphones and more.
As per the statement provided on the official Nokia community, Evenwell apps related to Battery life were HMD's solution for battery saving on Android Oreo and Nougat, before Google introduced Adaptive battery feature with Android Pie.
Clarifying that starting Android Pie these have been disabled gradually from older smartphones, HMD confirms that these apps are not even present on newer Nokia smartphones shipping with android Pie or higher.
Note: We checked on Nokia 3.2 and couldn't find Evenwell apps on it. So, what HMDs claim about the newer devices not having Evenwell apps seem correct.
Read the full statement provided by HMD below.
Hi Nokia Fans

Before Google introduced Adaptive battery on Android P, OEMs had their own solutions for managing system performance and battery life. Evenwell was our solution. With Android 9 Pie's adaptive battery feature, the need to have an alternate solution no longer exists. Adaptive battery uses deep learning to understand usage patterns and prioritise battery and is more intelligent AI driven approach for battery and performance management and is available across the range of Nokia smartphones running Android 9 Pie. When our devices that launched with Android N or Android O originally upgraded to Android 9 Pie, we started to gradually disable Evenwell while carefully monitoring end user feedback. Now we have completely disabled Evenwell from our legacy devices so even if you see the solution there, it does not do anything. On our new devices launching with Android 9 P (or later) releases we do not have Evenwell at all.
Best regards,
Laura & Team
Thanks Risha and team for the official clarification.