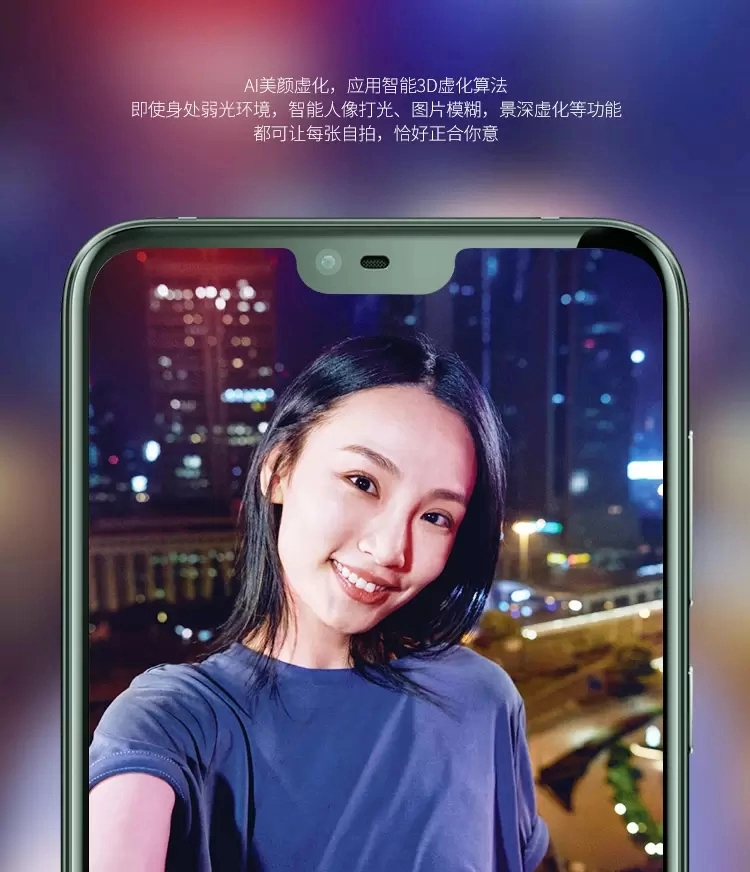 We keep on receiving many tips from our readers and from those who have or claim to have knowledge of HMD's plans about new Nokia Phones. Some of them are from sources who are trusted but they themselves don't have all the details yet.
Now, a tip from a trusted source claims that a series of Nokia X phones may be launched soon globally. He says that Nokia X5 and Nokia X7 may be unveiled in coming days. Nokia X6 however may remain China exclusive. The tipster doesn't have idea about other details about these devices and may share if he comes to know about them.
Nokia X series seems to be the result of product extension strategy adopted by HMD and has parallels to the old Nokia strategy of having N-series, X-series and C-series devices. So, if we keep Nokia X6 in mind, Nokia X series devices may be slightly better than the corresponding main-stream Nokia smartphones differing in design and features.
For example, Nokia X6 comes with a slightly better processor, a much different design than Nokia 6 along with a Dual-Camera on the back and AI features. So, may be that is the running theme for Nokia X5 and X7 too.
We will share more details about Nokia X5 and X7 as more details emerge about the Nokia X series. HMD has scheduled a global launch event in Russia on May 29 and teases it to be the worldwide premier of new Nokia Phones. Until now we had assumed it to be the launch day for only Nokia 2.1, Nokia 3.1 and Nokia 5.1, but HMD may be planning to take us by surprise by announcing Nokia X5 and X7 too.