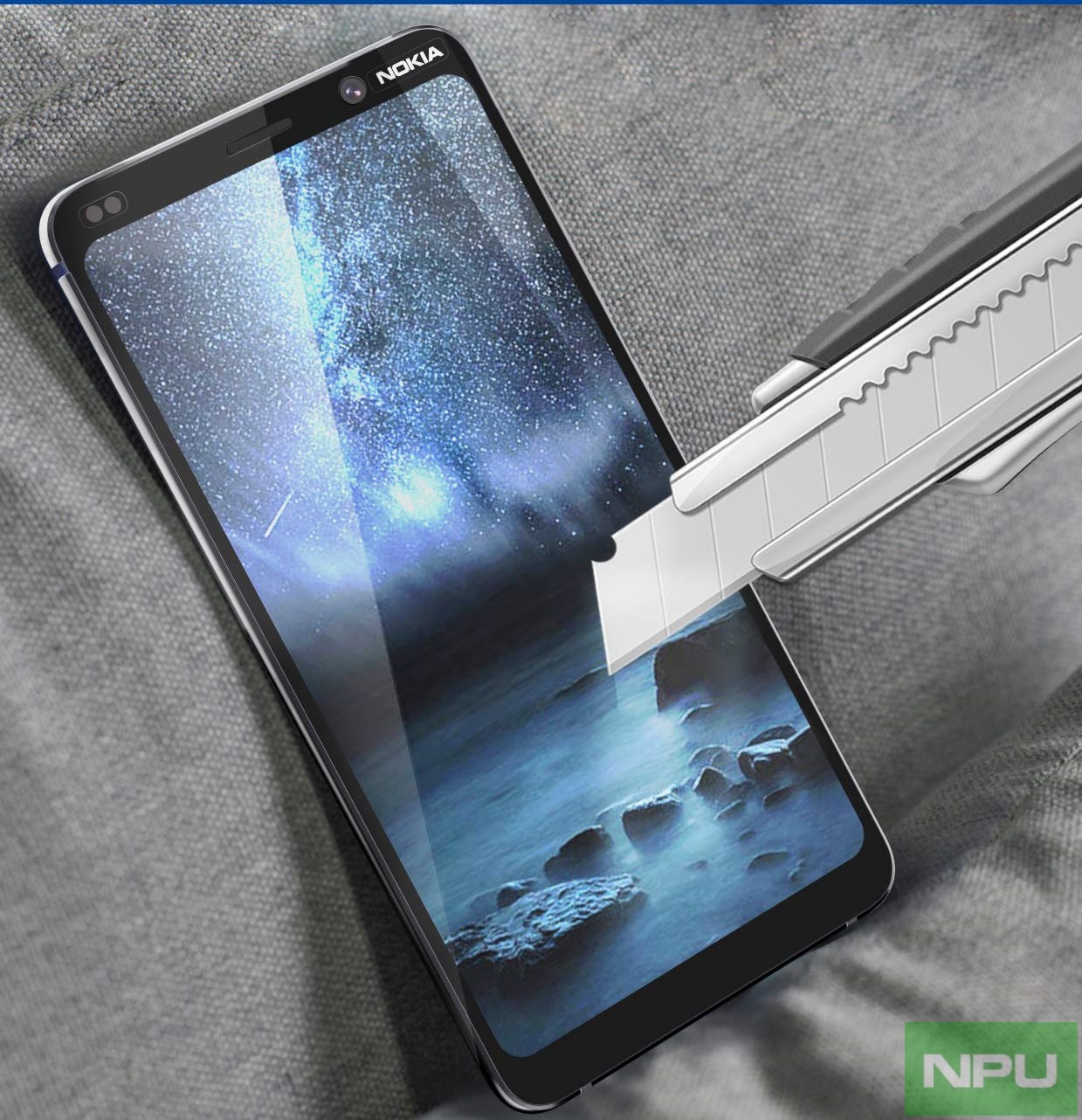 While Nokia 9 PureView may be destined to become official on February 24 at MWC 2019, its leaks never stop. While we have seen renders, 360-deg videos and even leaked official videos of Nokia 9 PureView, here are two more images that gives us a better idea about how it looks like in real-life. You can read our complete Nokia 9 coverage here.
Nokia 9 PureView looks like a beautiful smartphone in the images and will carry signature Nokia premium design on the lines of Nokia 7.1 and Nokia 8.1. Though it comes without a notch and will appeal to those who don't like notch.
The hands-on image above also gives an idea about its size and how it will be handled while being held. It really doesn't look too big in spite of that 5.99-inch display.
Nokia 9 PureView details:
The leaked promo video for Nokia 9 PureView highlights the Penta-Lens camera features like five simultaneous shots, 10 times more light capture, incredible amount of details, Refocus in Google Photos and more. It also confirms 5.99-inch, 2K resolution display with HDR10 support, in-display fingerprint sensor, Snapdragon 845 and 6GB RAM/128GB ROM.
You can read probable Nokia 9 specs in detail at our dedicated page.