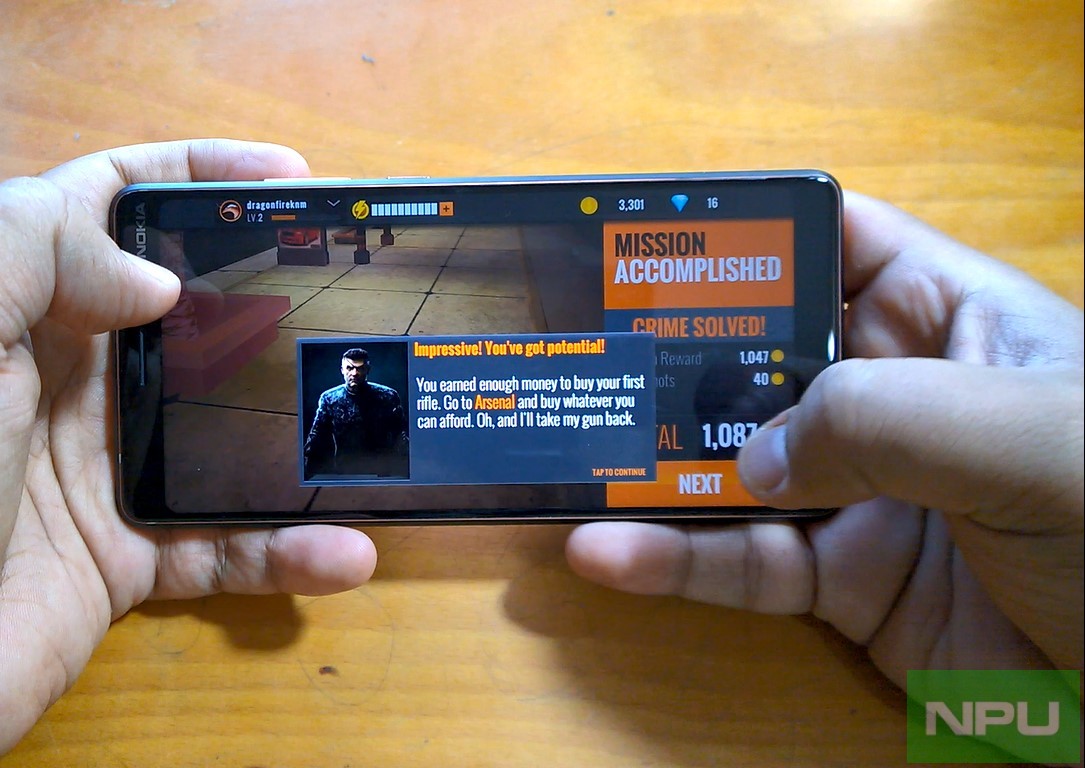 Nokia 7 Plus is the mid-range flagship smartphone in the 2018 Nokia smartphones portfolio. It is powered by Snapdragon 660 processor, and packs 4GB RAM. The pure Android Oreo 8.1 makes Nokia 7 Plus a snappy and capable device.
Now time to evaluate performance of Nokia 7 Plus in real-life conditions. We have conducted this test in heavy to very heavy usage scenario. So, there are some of the heaviest Android games open in the background along with a fourth game. Then we have the browser with 10 tabs, camera and other apps open in the background. So, how does Nokia 7 Plus actually perform in this very heavy usage scenario. You can decide for yourself by checking the video, but here are our observations.
Browsing:
Even with 10 browser tabs open it always seems that Nokia 7 Plus can take even more load. Pages load quickly. Scrolling, zooming, panning, tab changing all are very snappy.
Gaming:
Gaming is much enjoyable on Nokia 7 Plus and it is a gaming powerhouse in itself. We have tried to demo the game-play with heavy and critically acclaimed games like like GTA San Andreas, Mortal Kombat X, Asphalt 8 airborne and Sniper 3D. The device certainly holds the promise of hours of enjoyable game play without a pause. You would love the volume output and the performance of the phone remains blazing fast.
Multitasking:
With 3 super-heavy games (Android games GTA San Andreas, Mortal Kombat X, and Asphalt 8 airborne) and one heavy game Sniper 3D, 10 browser tabs, Camera, and many other apps open in the background Nokia 7 Plus remains totally responsive and lag-free.
All super-heavy games resume just fine from background and it seems Nokia 7 Plus can handle even more games and apps while multitasking. As you will notice in the video, apps/games resume fast from background during multitasking and there are no crashes/lags/freezes even with so much load.