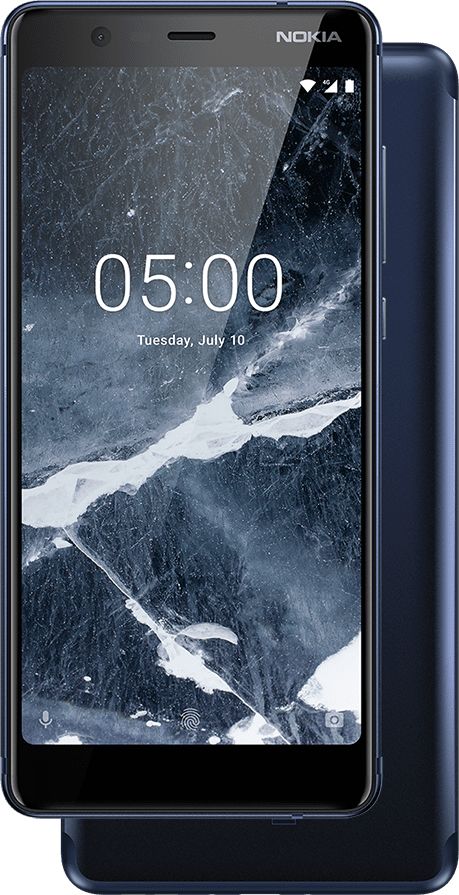 Nokia 5.1 TA-1081 recently was spotted at FCC with other Nokia 5.1 variants TA-1088, TA-1075 and TA-1061. This sort of raised hopes for Nokia 5.1 launch in the US market, though in many past instances devices haven't been launched even after passing certification at FCC.
Now, Nokia 5.1 TA-1081 variant has passed certification in Canada too. This now confirms that TA-1081 is the US/Canada variant and we can safely assume Nokia 5.1 coming to both US and Canada markets.
TA-1081 is a Single-SIM variant of Nokia 5.1 as revealed in the FCC certification. Also at FCC, HMD has sought only 45 days of confidentiality for the device and that is in sync with the officially announced July release date for Nokia 5.1.
Nokia 5.1 comes with a 18:9 display and much-less bezels than the original Nokia 5. It is also powered by a faster processor and packs better rear and front cameras than its predecessor.
Nokia 5.1 details:
Read our full Nokia 5.1 
coverage here.
 You can read Nokia 2.1 complete detailed specs, price, features and check out images, and video 
by clicking here
.