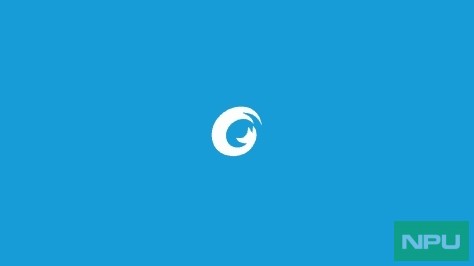 https://store-images.s-microsoft.com/image/apps.60681.9007199266243720.eecc62ea-2eac-4c1e-9275-0fe22dca3892.6b8df570-1340-43f5-b862-10ce745128a3?background=%23179cd8&w=92&q=80
One of the popular and best PDF reader app Foxit Mobile PDF today picks up a new update in Windows phone store. The update brings new features to the app like support for night mode and more annotations for PDF files along with bug fixes. The night mode feature is one of the good and notable feature which helps people who read at night in dark rooms. If you don't know, you can check out complete app features below.
App Features
• Easily read PDF files
• Search text in file
• Directly jump to certain page using bookmark.
• Easily zoom page using fingers
• Annotate documents using feature rich annotation tools
• Easily adjust comment colors and opacity
• Show or hide comments
• Record recently opened files
• Open webpage by clicking links in document
• Easily clear your recent documents list
• Text Reflow.
Below is change log for latest update
What's new in latest update
1. Add more annotation tools for PDF files
2. Support Night Mode
3. Bug fixes
The update (version 2.0.728.0) has been live on store. Hit following link to grab it.

Developer:
‪Foxit Software Inc.‬