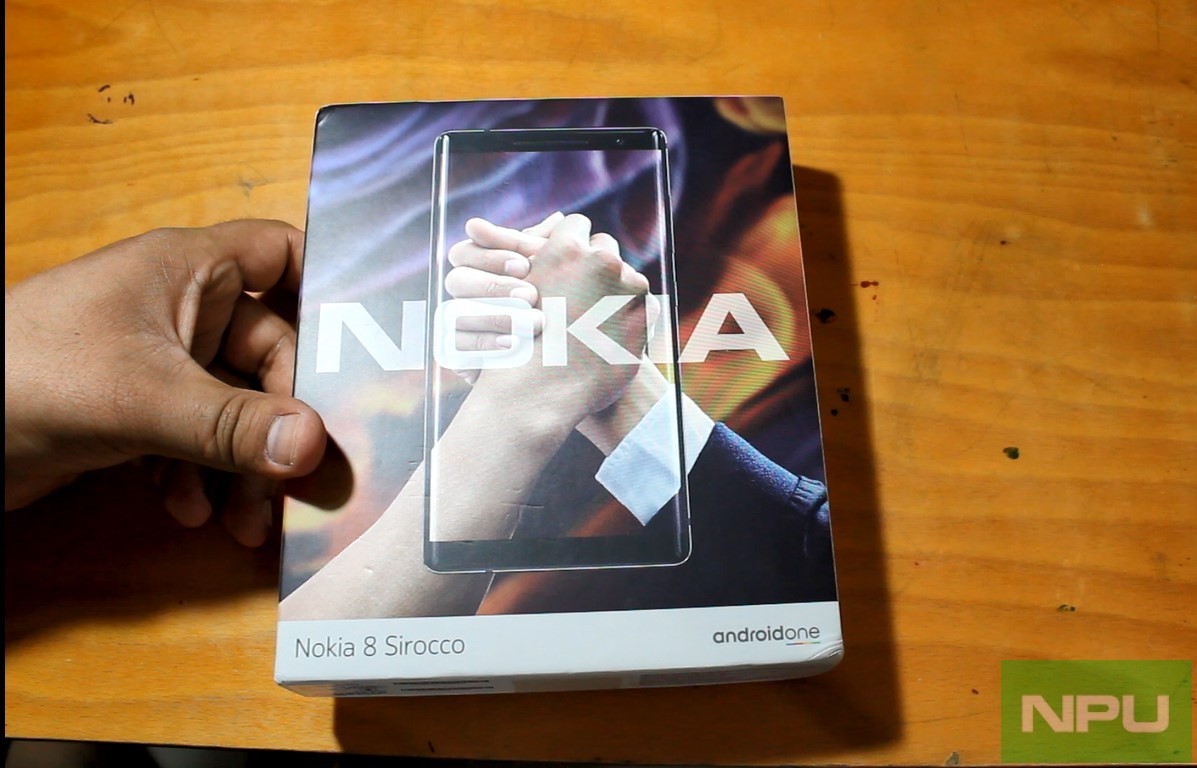 Nokia 8 Sirocco is the latest Nokia Android smartphone flagship that is now available in many markets world wide. On this page you will be able to check for the best priced deal for Nokia 8 Sirocco in some major markets.
We will keep it updated on the regular basis. In case you have knowledge of a better deal or a deal from a market not covered here, please post that in comments and we will update the article.
Best Price in India:
Buy it in India for the price of Rs 49999
Best price in Germany:
Buy it in Germany for the price of EUR 705.99.
Best Price in the UK:
Buy it in the UK for the price of £594.00.
Nokia 8 Sirocco details:
You can read Nokia 8 Sirocco complete detailed specs, price, features and check out images, and video 
by clicking here
.