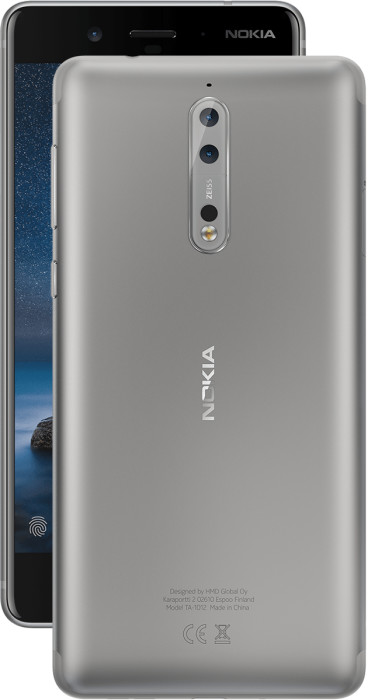 While we took the appearance of Nokia 8 6GB RAM variant at FCC as a confirmation that it will be coming to the US, Nokia fans may be in for some disappointment. A screenshot sent to us by one of our readers claims to feature a reply from Rex Fryhover, head of sales, HMD US.
As per the reply in the screenshot purported by Rex Fryhover, Nokia 8 will not be coming to the US. It also mentions that Nokia 8 is not properly banded for the USA, whatever that means. This is contrary to the info that we received from our sources, however. Anyways, not all is lost as a US-based Nokia Phones portfolio is promised.
But what seems odd is that Nokia 8 is the only smartphone other than Nokia 6 that is featured on Nokia Mobile's US specific site. You can check the Nokia 8 entry here. Even the support and user guides page for phones only features Nokia 6 and Nokia 8. So, seems there has been a change of plans somewhere.
You can read our full Nokia Phones coverage for the USA market here.
Thanks Benjamin for sending this in. Cheers!!