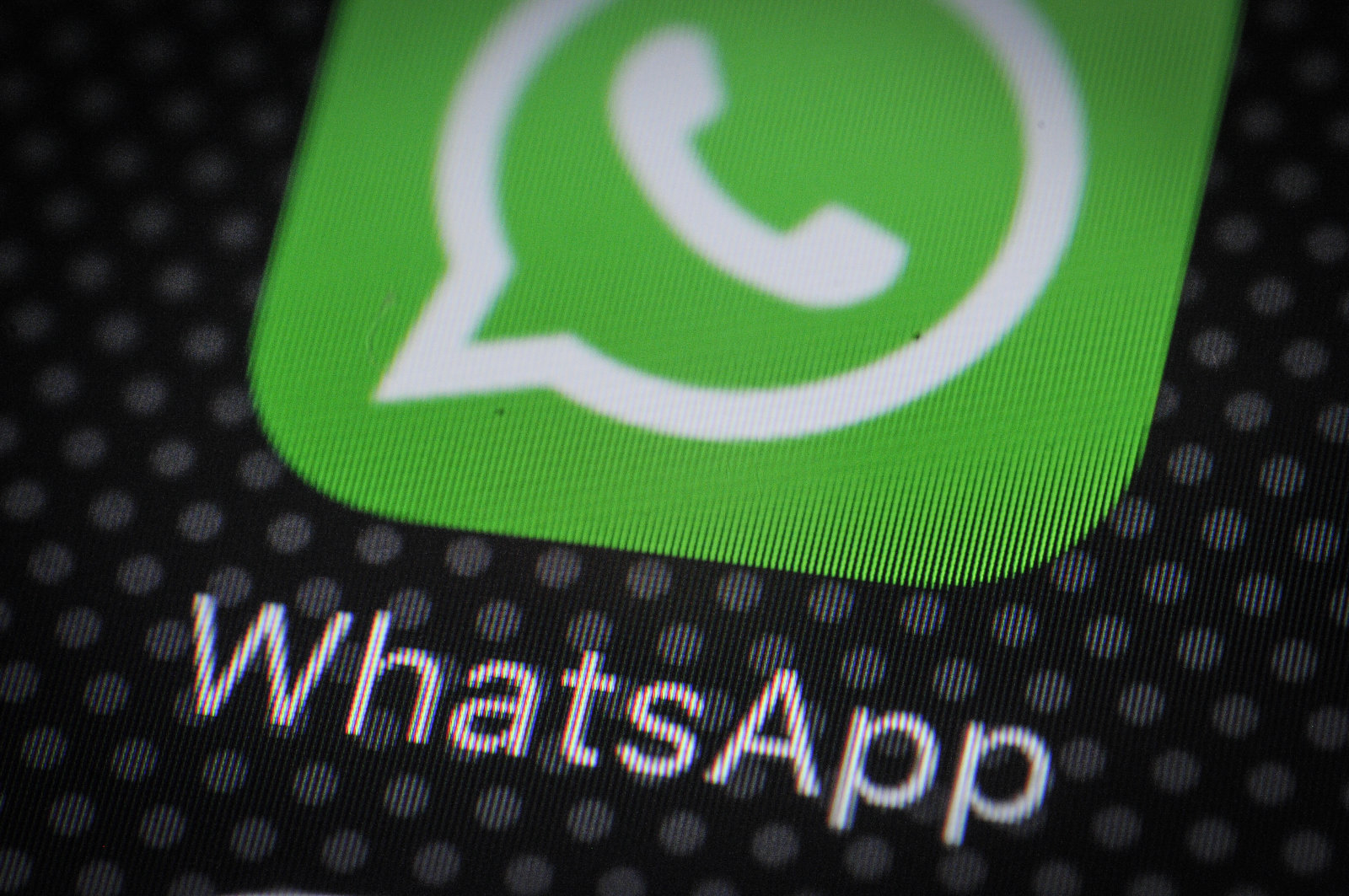 WhatsApp is now receiving Picture in Picture(PiP) on their Android smartphone that has at least Android version 4.4 or newer. If you are using Facebook, Twitter, or Instagram there is a good chance that you used Picture in Picture before. For those new with the term, PiP is basically a feature that allows users to play videos that are hosted on YouTube, Instagram, Facebook, within WhatsApp.
After you receive any video on WhatsApp, you need to just tap on the play button and you are all done. Streaming won't stop even if you continue to navigate in the chat. However, there is also a downside. There will be no interruption in the playback as long as you are on the same chat but as you switch to another chat, the PiP won't be there to help you. Interestingly, on iOS, PiP also works even if you switch to any other chat.
The important thing to note here is that even if you are on the latest version of WhatsApp, the new feature might not work on the first go. If that is the case then you need to back up your chat history and reinstall WhatsApp. This should resolve the issue.
Did you receive the Picture in Picture feature yet? Let us know in the comments section below!