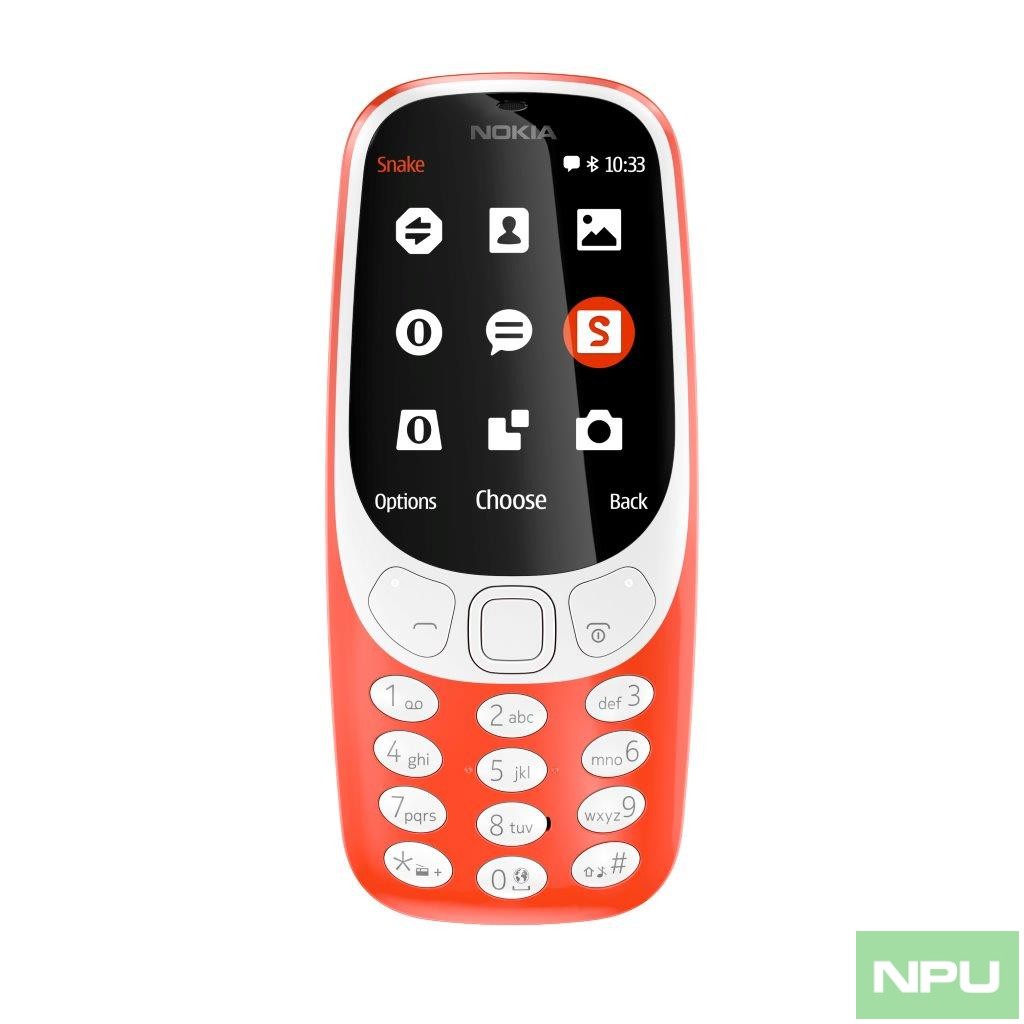 Old Nokia Phones were always considered to be hallmark of quality production and robustness. And they always had strong vibrating mechanism too. In fact, many times the vibration on a Nokia 3310 will be enough to draw your attention.
Now it seems this "strong vibrations" feature has attracted a different kind of attention altogether to these old Nokia phones. Old Nokia phones have been claimed to be used as vibrators and Sex Toys as confirmed by a number of women in a survey conducted by "Agents of Ishq".
The second category was Invented. So, vibrators and sex toys. But this pageant had a surprise winner – the old Nokia vibrating phone made several appearances on this survey! We have no idea why that company is not the market leader after this!
The survey also features an interesting story about three female friends using Nokia Phones to show the fourth how pleasurable it can be to masturbate using them. Only (funny) problem was the display getting lit up on switching on the vibrator.
Source: Agents of Ishq