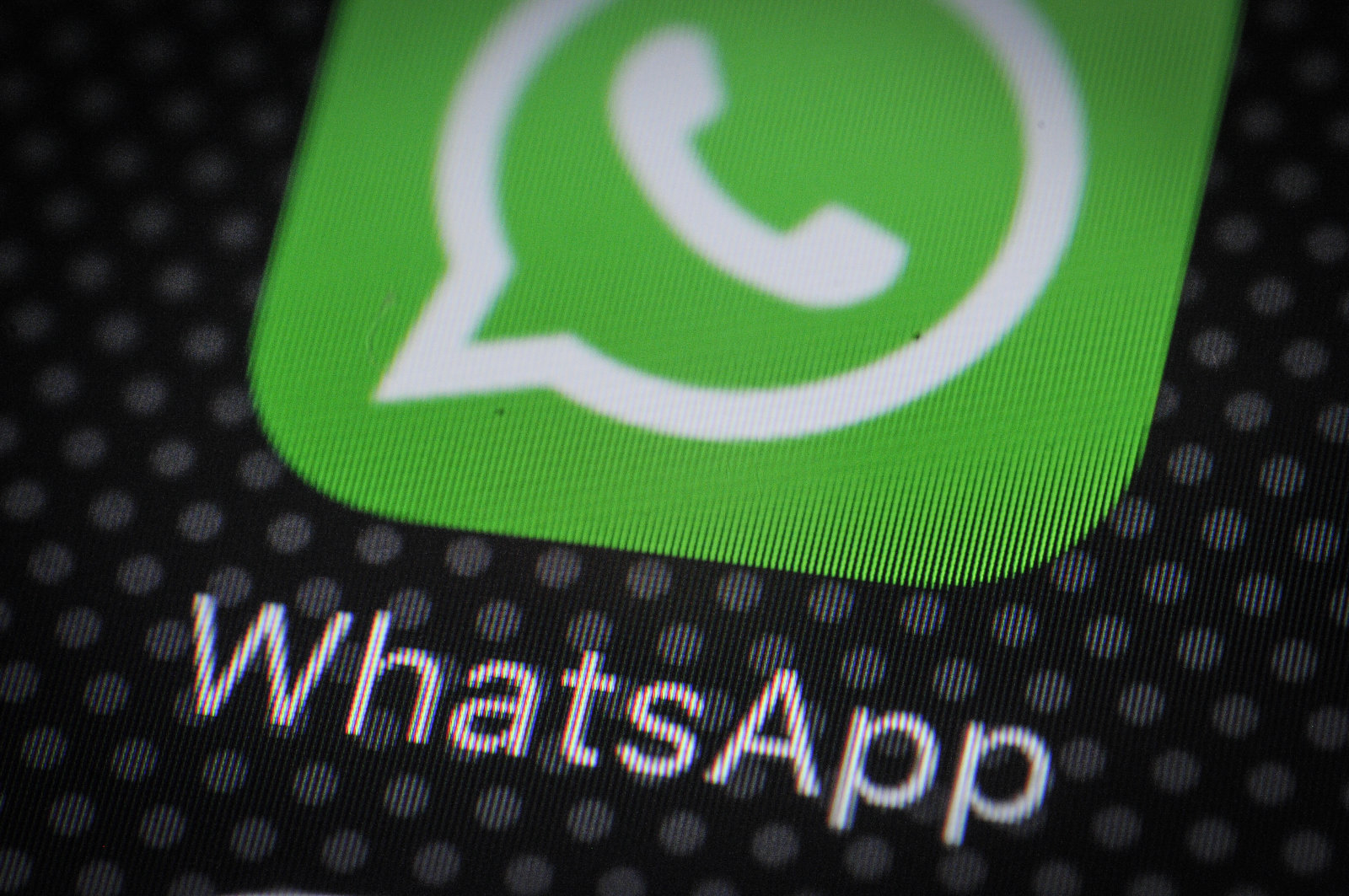 Microsoft has long discontinued any support for Nokia Symbian, Nokia Asha and S40 (Nokia 201, 205, 206, 208, 210, 300, 301, 302, 303, 305, 306, 308, 309, 310, 311, 515, 500, 501, 502, 503, Nokia 230 & more) devices. We have fielded many questions from many users of above mentioned device regarding availability of apps and most prominent of them is WhatsApp, the messenger app. For those asking about WhatsApp availability for Symbian, Nokia S40 and Asha devices, below we provide links and also tell you how to install WhatsApp on your devices.
WhatsApp for Nokia S40 & Asha Devices:
Open browser on your Nokia S40 & Asha devices and navigate to "www.whatsapp.com/s40/". You should be able to install the app from the page.
Supported devices List:
Nokia C3-00 · Nokia C3-01 · Nokia X2-01 · Nokia X3-02 · Nokia X3-02.5 (Refresh) · Nokia X2-00
Nokia Asha: 201 · 205 Chat Edition · 206 · 208 · 210 · 300 · 301 · 302 · 303 · 305 · 306 · 308 · 309 · 310 · 311 · 515 · 500 · 501 · 502 · 503 · 230
WhatsApp for Nokia Symbian devices:
For installing WhatsApp, you can,
–>Either go to Opera Store on your Symbian devices and install it
Or
–>Click here for Sis file (We will keep it updated)
Or
–>Click here to go to Official Page
Supported device list:
Symbian: X7 · E6 · N8 · C6 · C7 · E7 · 500 · 600 · 603 · 700 · 701 · 808

S60 5th edition: Nokia 5800 · Nokia 5530 · Nokia 5230 · Nokia 5233 · Nokia 5235 · Nokia N97 · Nokia N97 mini · Nokia X6 · Nokia X5-01 · Nokia C6 · Nokia C5-03 · Samsung i8910 Omnia HD · Sony Ericsson Satio · Sony Ericsson Vivaz · Sony Ericsson Vivaz Pro

S60 3rd edition: Nokia 5700 · Nokia 6110 · Nokia 6120 · Nokia 6121 · Nokia 6124 · Nokia 6700 · Nokia 6290 · Nokia E51 · Nokia E63 · Nokia E66 · Nokia E71 · Nokia E90 Communicator · Nokia N76 · Nokia N81 · Nokia N81 8GB · Nokia N82 · Nokia N95 · Nokia N95 8GB · Nokia 5320 · Nokia 5630 · Nokia 5730 · Nokia 6210 · Nokia 6220 · Nokia 6650 fold · Nokia 6710 Navigator · Nokia 6720 · Nokia 6730 · Nokia 6760 Slide · Nokia 6790 Surge · Nokia C5 · Nokia E52 · Nokia E55 · Nokia E72 · Nokia E73 · Nokia E75 · Nokia E5 · Nokia N78 · Nokia N79 · Nokia N85 · Nokia N86 8MP · Nokia N96 · Samsung GT-i8510 · Samsung GT-I7110 · Samsung SGH-L870 · Samsung SGH-G810 · Samsung SGH-iNNN